Our Firm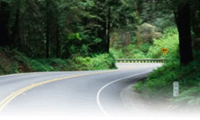 We are the oldest financial service firm in the San Fernando Valley, established in 1951. We are a full-service firm offering a wide range of investment and insurance products such as stocks, bonds, mutual funds, investment advisory service and many other investment vehicles as well as a complete array of insurance products such as long term care, life, disability and health* insurance. We are committed to helping our clients pursue their financial goals. Our firm works well with individuals and business owners who are looking for independent thinking and advice. We believe you will be better able to identify your goals and make sound decisions to help you reach them by providing you with sound financial information and advice based on your objectives.
If you have ever been confused by or had questions about your financial and/or insurance plans, we may be able to help you. We pride ourselves on providing comprehensive solutions that are easy to understand by our clients. Knowledge is power and we believe your understanding of your plan and its goal and objectives empowers you to reach those goals.



Please call us if you have any questions about our firm or the range of financial products and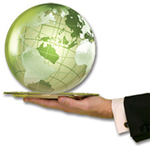 services we provide. Our firm has a relationship with a variety of financial services companies, this enables us to remain completely objective and only be concerned with our clients best interest.
*Certain insurance products are offered by licensed agents conducting business as Fitzgerald Financial Services, which is a separate business not affiliated with LPL Financial.